It's back-to-school time, folks.
Are you ready? Are you excited?
I need to glance at my calendar and declare an "official" first day of school 😀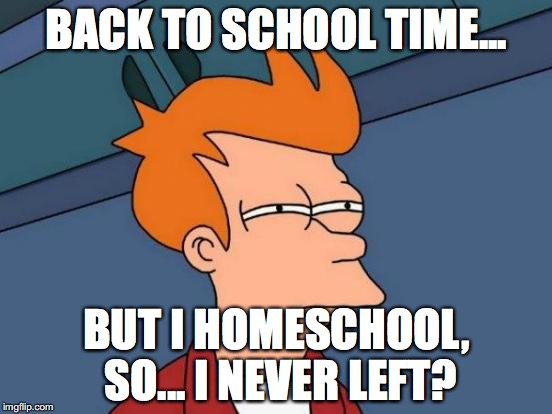 When I was a kid, I pretty much didn't look forward to school starting, despite the fact that you, ya know, get bored of summer eventually…
I know I will feel tired. I know I will feel the daily grind. But, yeah, I'm kinda looking forward to getting back into a school rhythm. It's time for a change of pace, I admit it.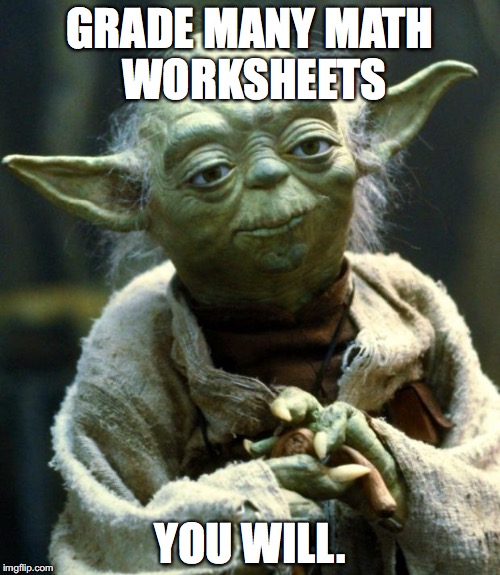 For all the college freshman out there, including one of my little sisters, here's a meme:
Congrats.
~ Lee